In addition to our high-quality patient care linen, Crown Health Care Laundry Services offers a line of non-patient care related products and services. These products and services come with the same quality you expect from Crown. All our Value-Added Products are processed inside one of our dual-certified healthcare laundry processing plants.

Mat Services
Crown provides a wide variety of innovative floor protection systems, anti-fatigue products and high-performance entrance matting. Our mat rental service begins with a full facility walk-through. We will examine all entrances, exits and care areas where a mat could be a benefit. We will then create a plan that places the right mat in the right spot with a cleaning frequency that meets your budget.

Soiled Linen Solutions
Complying to soiled linen collection guidelines is essential for the safety of your patients and staff. Crown offers several different options.
Cleaning Solutions
You only get a chance to make a first impression once, so, it is imperative that your facility is safe, clean and disinfected. Crown can help you achieve all three of those goals through a wide array of cleaning items.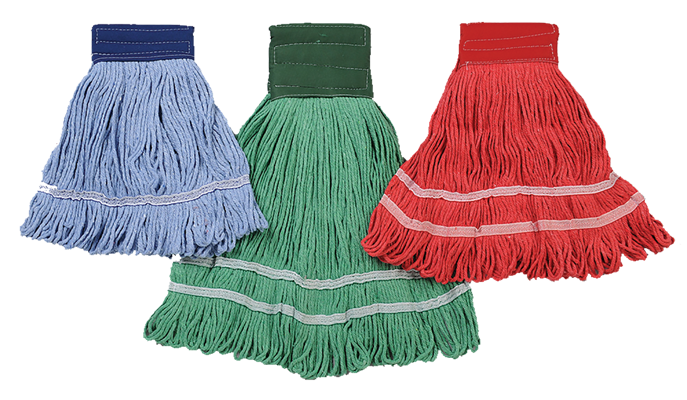 Traditional Wet Mop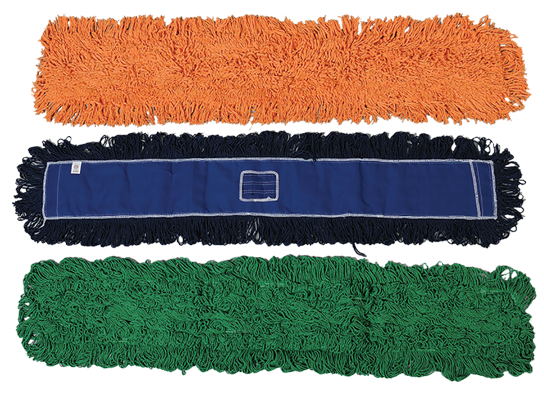 Traditional Dust Mop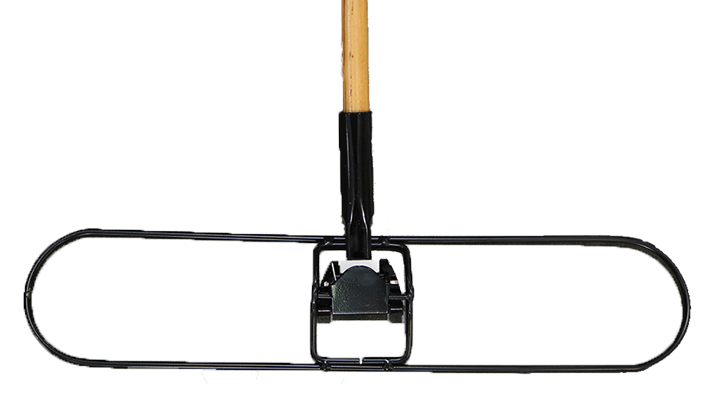 Microfiber Dust Mop Frame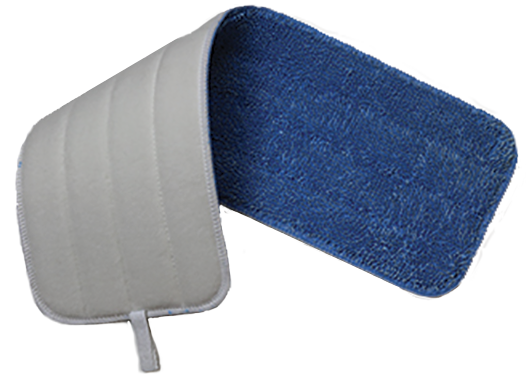 Microfiber Flat Mop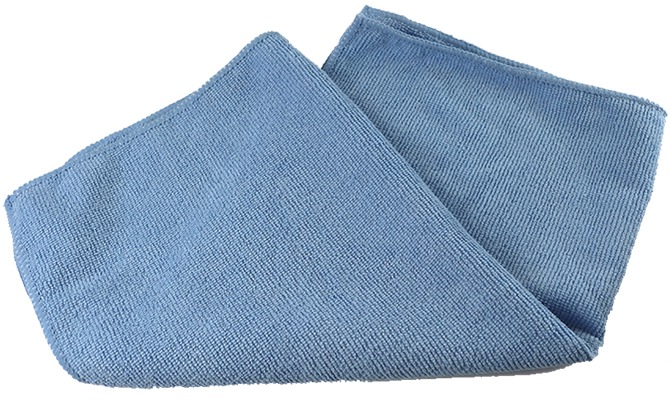 Microfiber Cloth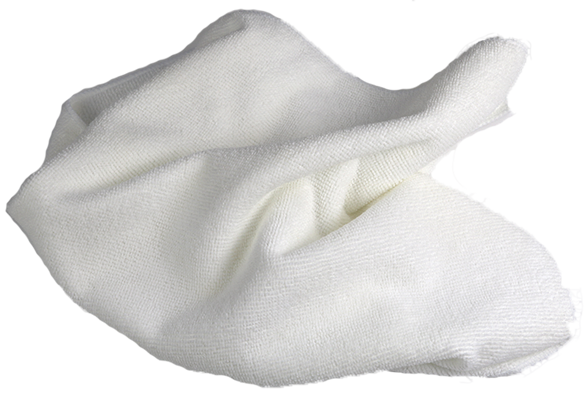 Microfiber Duster
Surgical Services Items
We understand that the most specialized areas of care within your facility is surgical services. That is why we take great pride in providing superior: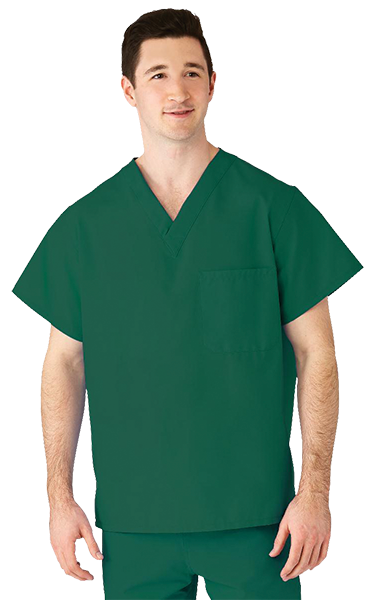 Scrubs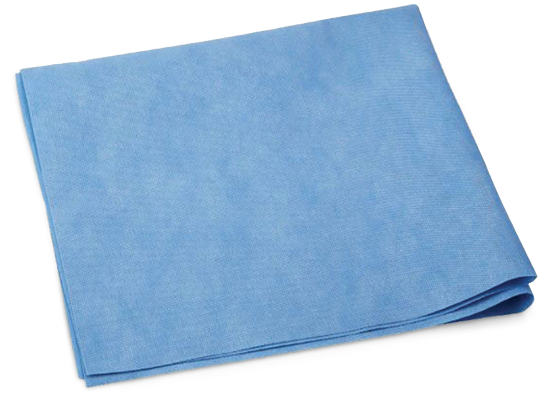 OR Wrapper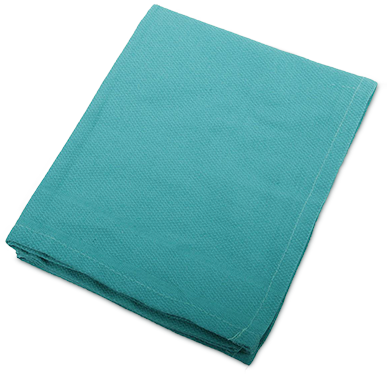 OR Towels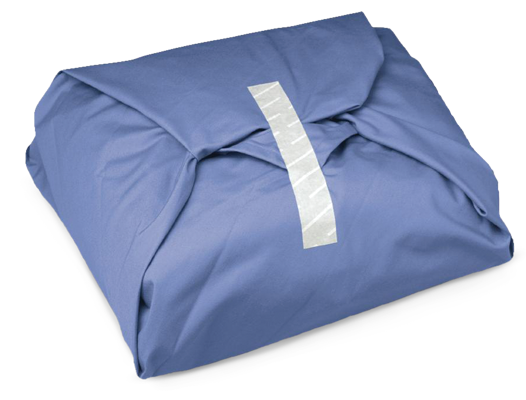 Non-Sterile Surgical Packs
Don't see an item? Let us know! We have more options available.