Free OPL Study
Know the true cost of your on-premise laundry.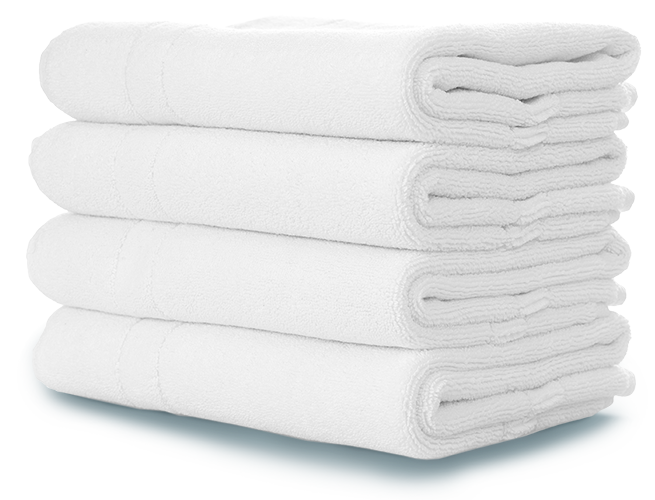 Make an informed choice.
The costs associated with running a laundry can really add up and take valuable time away from your core business of patient care. Crown offers a FREE OPL Study. On request, our qualified staff will visit your facility for a week, study your program, verify your laundry weight, and present a report of the true cost-per-pound.

Understanding the True Costs of Your On-Premise Laundry
Crown Health Care Laundry Services processing facilities hold the unique distinction of being certified by both the Textile Rental Services Association and the Healthcare Laundry Accreditation Council. This certifies that our linens are free from pathogens to the point of posing no danger of transmitting illness. We provide the safest possible product that remains attractive and comfortable for your patients and staff – without impacting your bottom line.